Welcome to Canada's Longest Standing Folksong Festival!
Featuring four days of authentic, traditional and contemporary music for the whole family!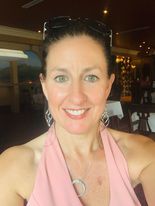 Miramichi Folksong Festival Update
I am pleased to announce that Melanie Ross Breen is our new director of the Miramichi Folksong Festival. I have been directing it for 40 years and I am happy to place the festival in her very capable hands. I will serve as past director and as advisor. All events will be at the Beaverbrook Kin Centre except the closing Dinner Concert at Carrefour Beausoleil.
Susan Butler
The Miramichi Folksong Festival Features:
Music for the entire family!
Concerts
Singers & Fiddlers
Luncheon & BBQ
Children's Show
Pub Night
Closing Dinner Concert Gala